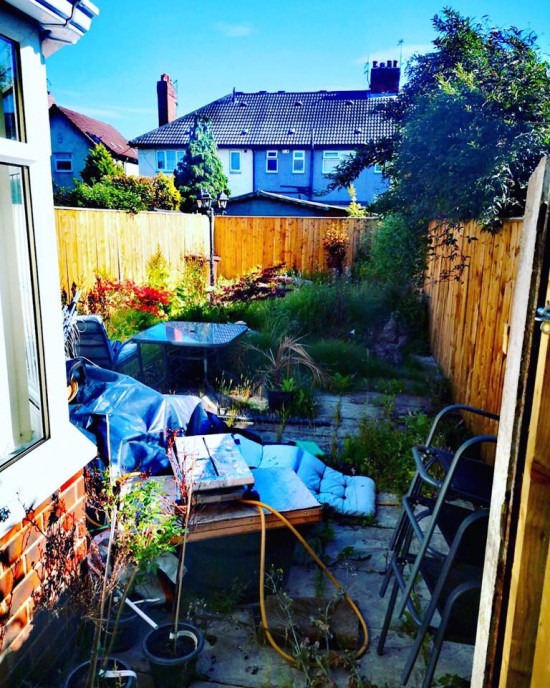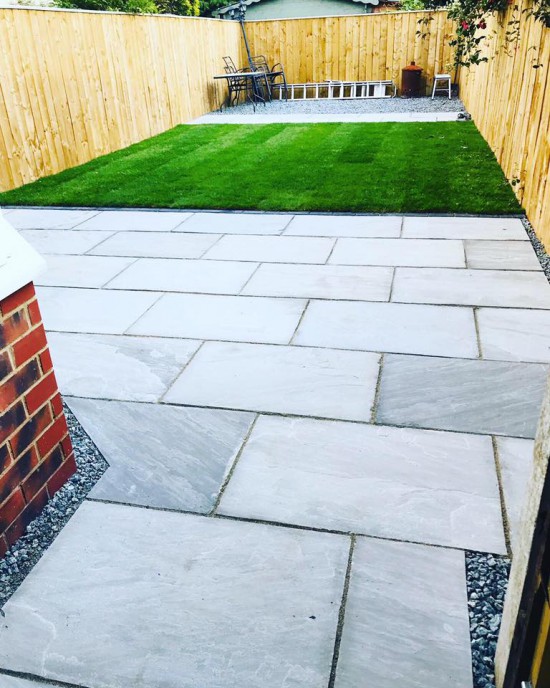 Well this is one of our best before and afters on a garden. This got so much reach on our socail media page as it really showcases our work. As on the photo of the garden before was in serious need of some much help and luckily called Maplewood Landscapes for our amazing 30 years of knowledge of restoration. We are so happy to give these lovely customers a garden that they can love and be proud of all within their budget.
Go have a look at some of our amazing patio and artificial grass on our services page!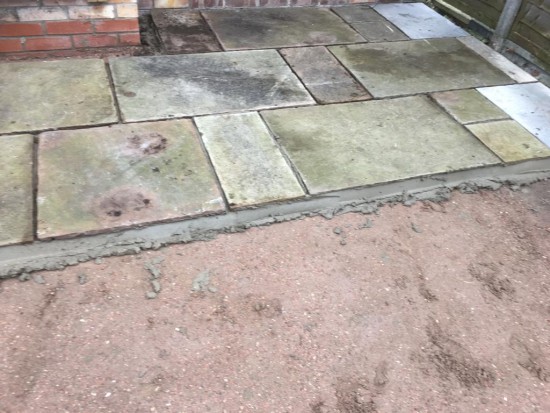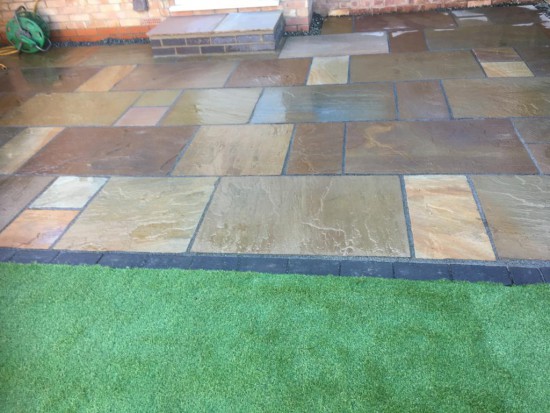 Here we have an original patio of one of our lovely customers who chose our Patio Renovation service. As you can see the patio was completely covered with black lichens on the paving. We our expert help we help them get their patio back to looking like we just laid it.
Go have a look on how we do our Patio Renovation on our services page!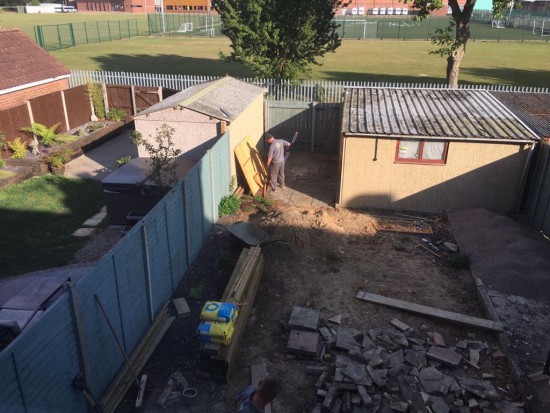 On this amazing before and after shows Maplewood Landscapes intention to detail, this customers garden needed completely re-leveling and we wouldn't stop until the job was done to our amazing standard! As you can now see the customers have now got a lovely seating area with their new patio.
Go have a looking at our Patio, Paving and Hard Landscaping page for more wonder paving areas for you!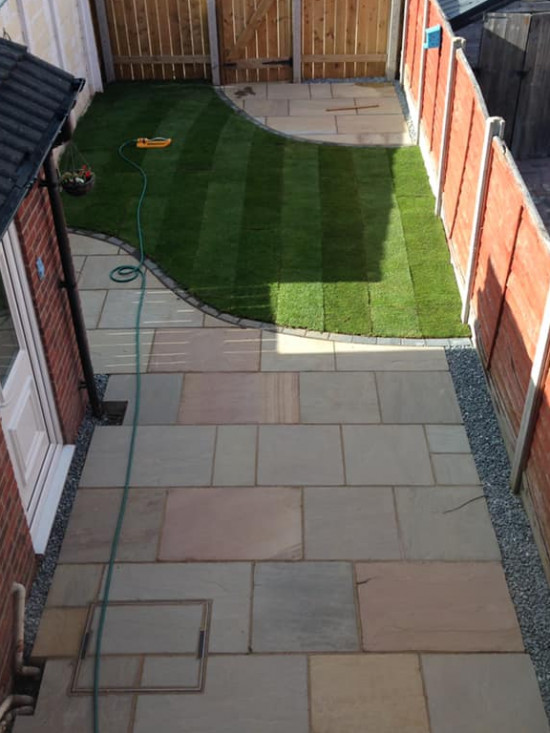 A lovely customer sent this before and after to our Facebook page when leaving a review. This was done a few years ago but still highly recommends us to this day. Just shows that Maplewood Landscapes value our customer care and our customers.